Opting for a buzz cut this summer makes total sense – with the high temps and humidity, clipping it all off is a welcome relief. And the buzz cut is one of summer 2016's hottest haircuts, as vouched for by in-demand hairstylists like Jason Schneidman and the litany of stars who are currently wearing the style (Zayn Malik, Nick Jonas, and Schorem's own Bertus to name a few).
But before you make the leap, you should know what you're signing up for. When there's so little hair covering your head, there are extra accommodations you'll have to make to ensure you don't end up with a red, angry noggin.
Continue reading for how to keep your hair and skin protected when you get a buzz cut.
Use Protection
When the weather gets oppressively hot, most of us naturally open up a bottle of sunscreen and slather away. But the hair on top of our heads usually gets neglected. While forgetting to shield your hair is not going to kill you normally (even though we still recommend a hat + sunscreen no matter what your hair length), when you've got no hair on your head, you're venturing into sunburn territory.
That's right – when you've got a buzz cut, anything that can happen to unprotected skin on your body – sunburn, itchiness, flaking – can happen to your head. Which is not how any guy wants to kick off the summer.
Option 1: Spray-On Sunscreen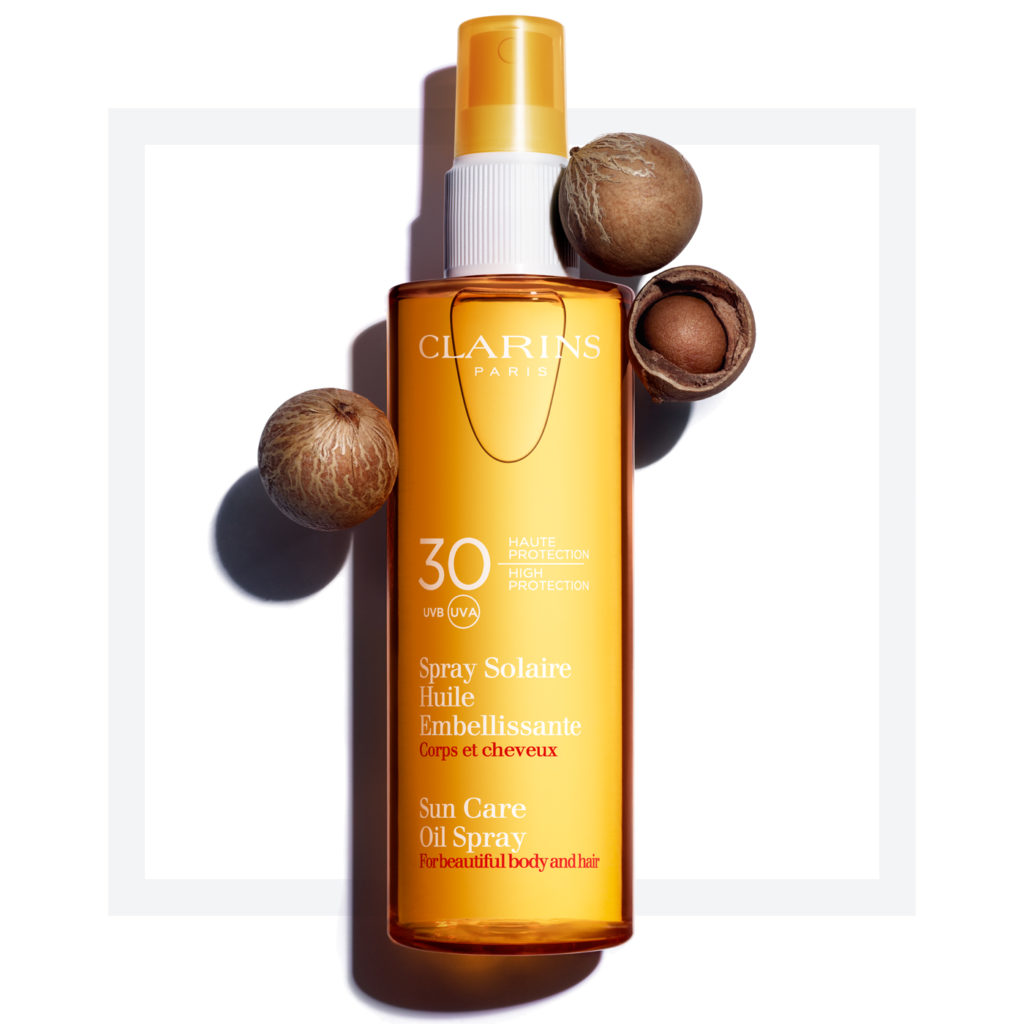 To keep your scalp safe, spray on sunscreen. Clarins Sunscreen Care Oil Spray not only shields with SPF 30, but it's also formulated to protect your skin and hair from the drying effects of sun, salt water, and chlorine.
SHOP: Clarins Sunscreen Care Oil Spray
Option 2: Mineral Powder Sunscreen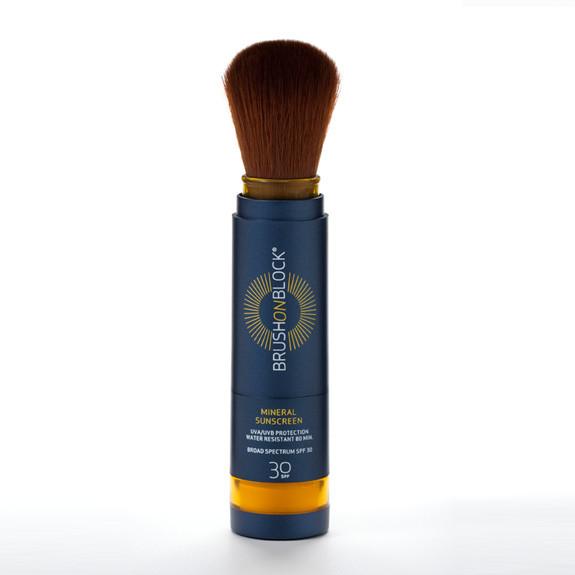 If you're scared that spraying oil on your scalp is going to send it into undesirable greasy territory, you can switch it out for a mineral powder sunscreen like Brush On Block. The powder will absorb excess oil while providing SPF 30.
SHOP: Brush On Block
—
Keep it Styled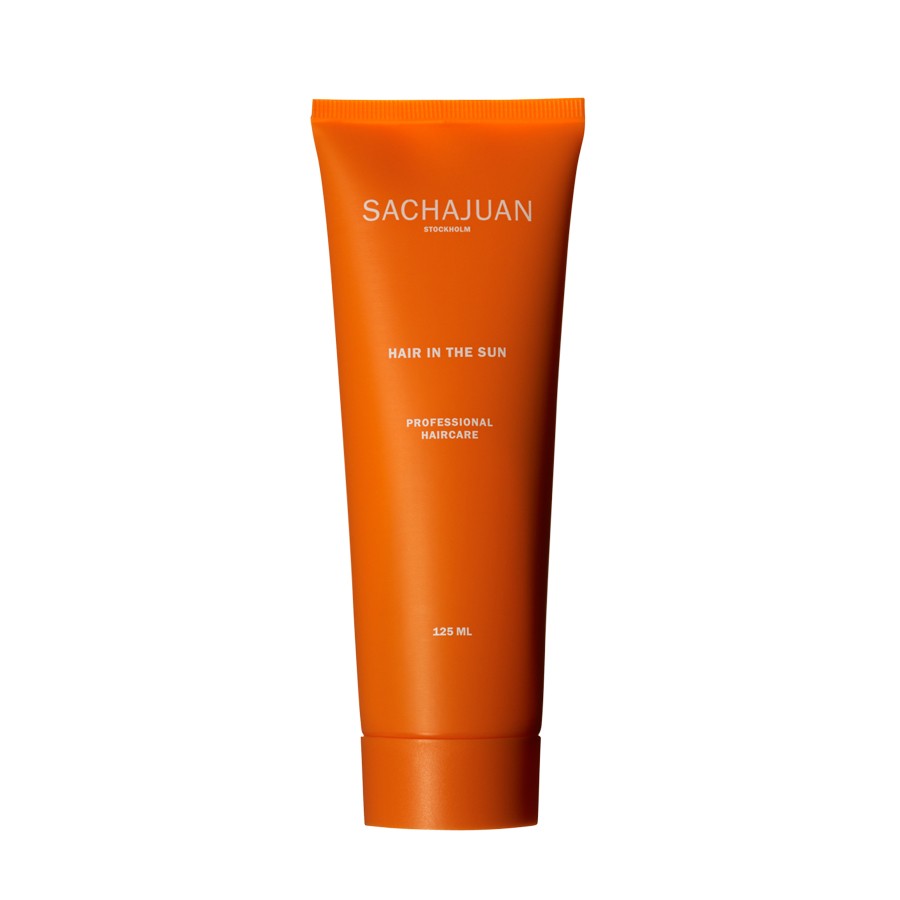 If your buzz cut has a slight bit of length, you'll want to keep it looking uniform. Sachajuan Hair In The Sun accomplishes this by acting as a light styling cream, while also protecting hair color with a UV filter. Feel free to layer this one on with the Clarins Sunscreen Care Oil Spray.
SHOP: SACHAJUAN Hair In The Sun
—
Heal Skin and Hair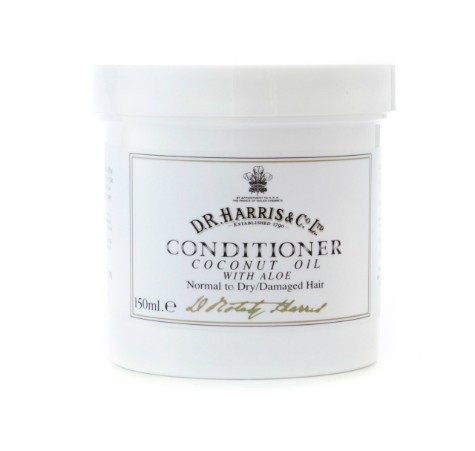 Just because you don't have that much hair doesn't mean you can skip caring for it. After a day out in the sun, your strands and scalp are just begging for hydration. Do them a favor and quench with D.R. Harris & Co. Ltd. Coconut Oil Conditioner, which only takes a few minutes to soften hair and condition your scalp.
SHOP: D.R. Harris Coconut Oil Conditioner
—
Wear a Hat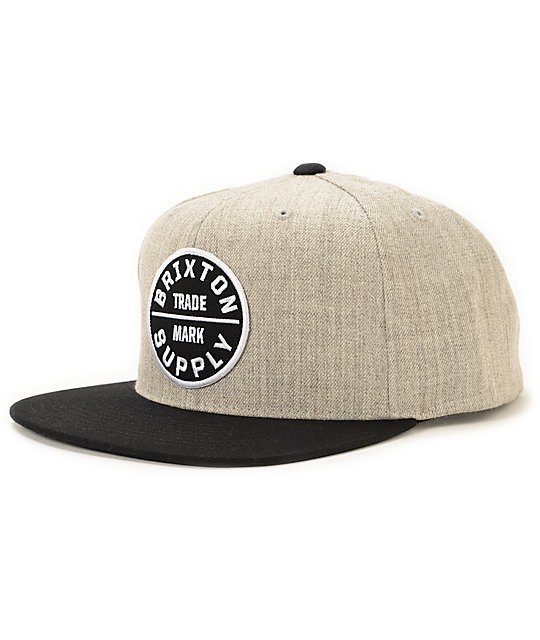 This one may seem self-explanatory, but it's easy to forget if you're heading to the pool or somewhere else where hats are not part of the expected wardrobe. But consider this – your bald (or near bald) head faces the sun directly, with no barrier in between. That can spell trouble if you're not careful.
So in addition to wearing sunscreen up there, throw on a comfortable vintage snapback and remind yourself to put it back on every time you head outside again. The big upside of wearing a hat is that it can't melt off like sunscreen, so it's trusty protection.
Brixton's snapbacks are blended for softness so you'll never find yourself readjusting to get the fit just right.
SHOP: Brixton Oath III Heather Grey & Black Snapback Hat