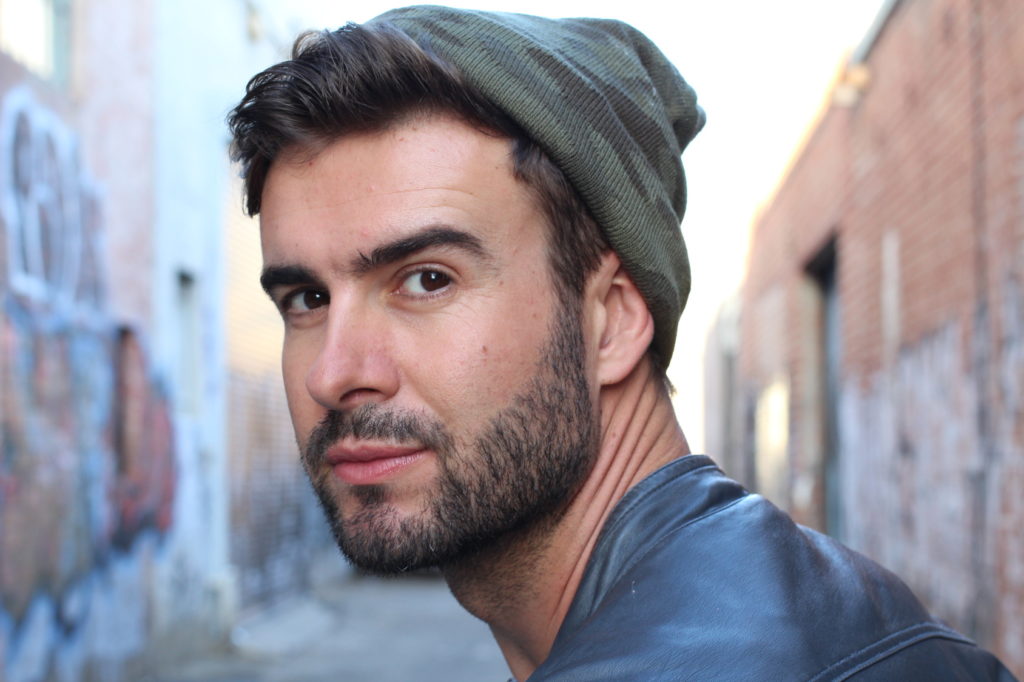 Hot chocolate, snowboarding, dates with bae to see Christmas lights – winter is an awesome season, but it comes with some major downsides for your hair. Chilly temperatures combined with dry air and ample hat wearing mean your strands can get out of hand, fast. Here, we list the top 5 winter hair problems and how to tackle each one.
Static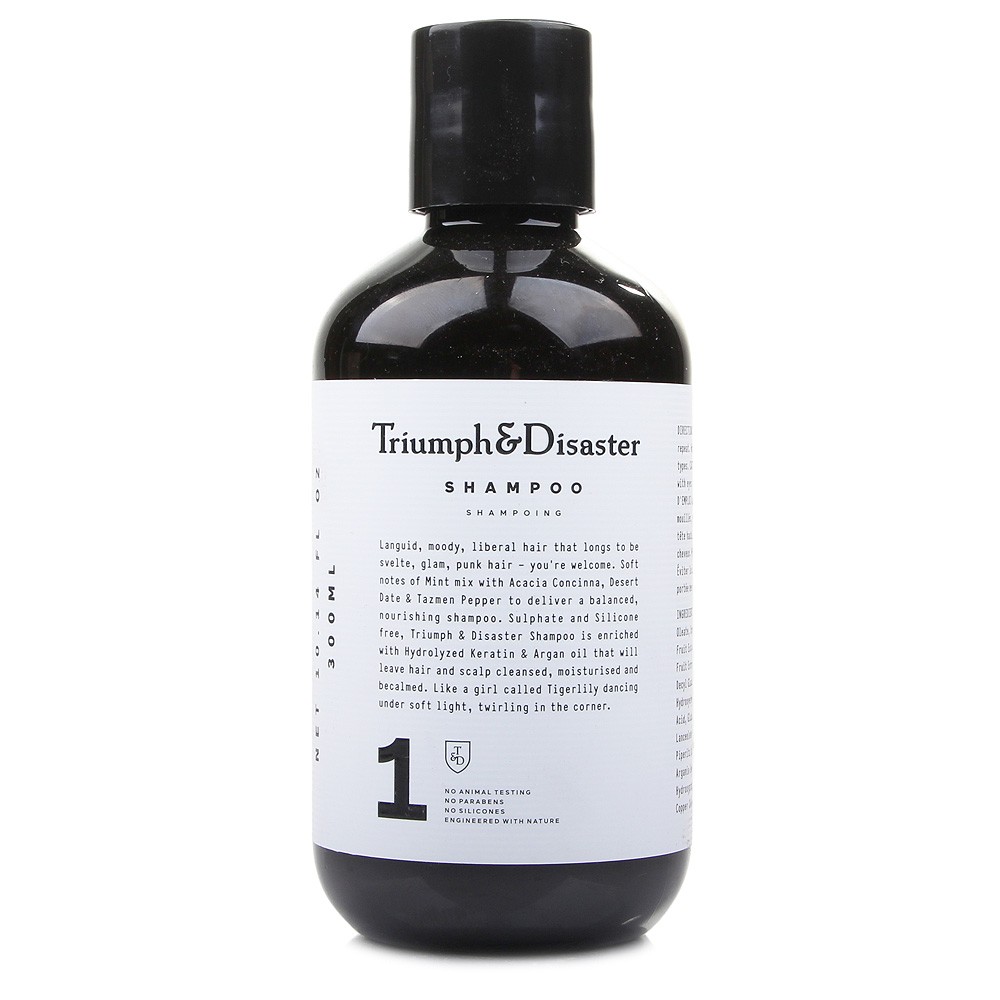 Winter air is cold and dry, causing hair to pick up an electrical charge and stand up.
The solution
Combat the root of the problem – dryness – by switching to a hydrating shampoo and conditioner. Triumph & Disaster Shampoo contains hydrolyzed keratin and argan oil to deeply nourish as it cleanses, while Billy Jealousy Cashmere Coat Hair Strengthening Conditioner repairs damaged hair and scalp.
If you're willing to make a small investment that'll keep your hair static-free year after year, purchase an ionic hair dryer, like Solano Professional Super Lite Ionic Tourmaline Hair Dryer. Ionic blow dryers emit negative ions that neutralize positive ions in your hair. They also break down the water molecule rather than evaporate it, which means your hair retains moisture (and is less likely to frizz out).
Quick ways to reduce static in a pinch:
Rub a small amount of body lotion over your hair.
Gently run a dryer sheet over your strands for the same smoothing effect. You can also run a dryer sheet over your hairbrush before brushing your hair.
For more drastic, long-lasting results, spritz hairspray on your comb and then run it through your hair.
Got a meeting and need your hair to look good, stat? Run in the restroom and slick some water over your strands.
—
Dandruff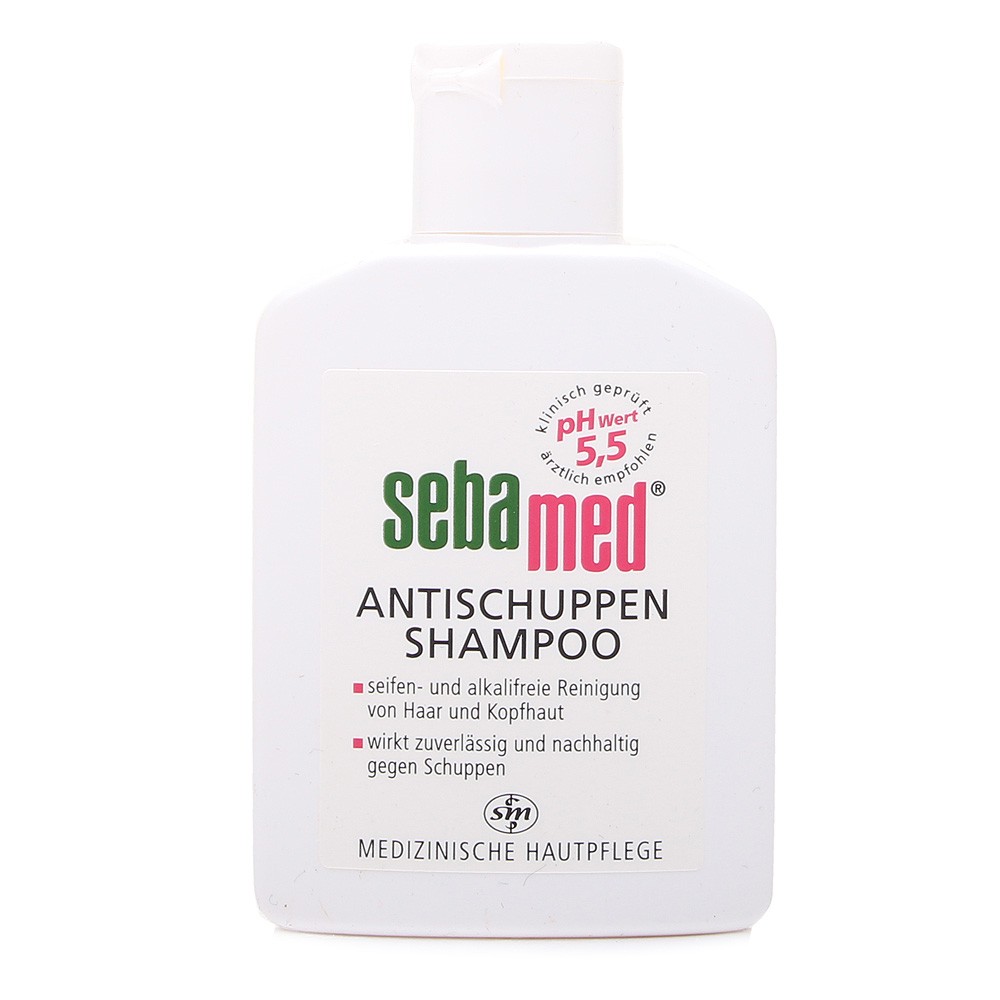 Dry air affects your scalp, too, in the form of a thin layer of white powder dusting your shoulders.
The solution
Shampoo less frequently, as over-shampooing dries out your hair. The drier your scalp, the more likely it is to flake off. Start with a specialized shampoo like Sebamed Anti-Dandruff Shampoo, which has a pH of 5.5 – the normal pH of hair – to support healthy hair and scalp. Leave the shampoo on for a couple minutes to allow it to penetrate.
Tip: When selecting a shampoo, avoid sodium lauryl sulfate, which dehydrates your scalp and can cause more irritation.
Follow with a thick moisturizing conditioner like D.R. Harris Coconut Oil Conditioner, making sure to massage it into your scalp to boost circulation.
Natural remedies:
Apply olive into your hair and leave it on for 10 minutes before washing it out. Then start your shampoo/conditioner routine.
After shampooing, massage coconut oil into your hair and scalp and leave it on for 10 minutes before rinsing out.
—
Dryness
Hair is brittle and resembles straw.
The solution
After using a hydrating shampoo and conditioner, apply a deep conditioning treatment (see the ones mentioned in the Dandruff section). You can also try a hair mask. We like amika Nourishing Mask, designed to stay on for 20 minutes while it restores moisture, shine, and elasticity with vitamins and omega-7s.
For enhanced penetration, wrap saran wrap around your head or use a plastic cap. Use the hair mask or treatment once a week or more, as necessary.
Split ends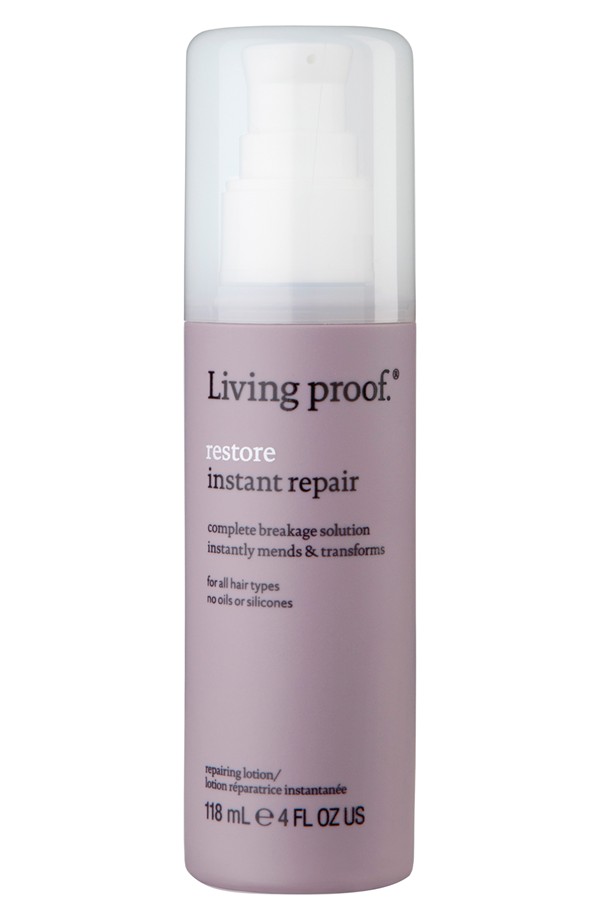 A split end happens when your cuticle gets worn away by the elements, heat styling, and chemical processing. These events leave the inner core of your hair exposed, vulnerable to splitting and breaking.
The solution
In the shower: while your conditioner is still in your hair, comb with a wide-tooth comb. Your hair is more elastic when wet, and combing through will evenly distribute the conditioner. Rinse with cold water to seal the cuticles, and gently pat your hair dry.  This will keep your hair stronger and less frizzy.
While drying your hair: If you must blow dry your hair, shield your hair from the damage. Living Proof Restore Instant Repair Lotion protects against breakage while repairing split ends. After you're done heat styling, blast your hair with cool air for shine.
—
Hat hair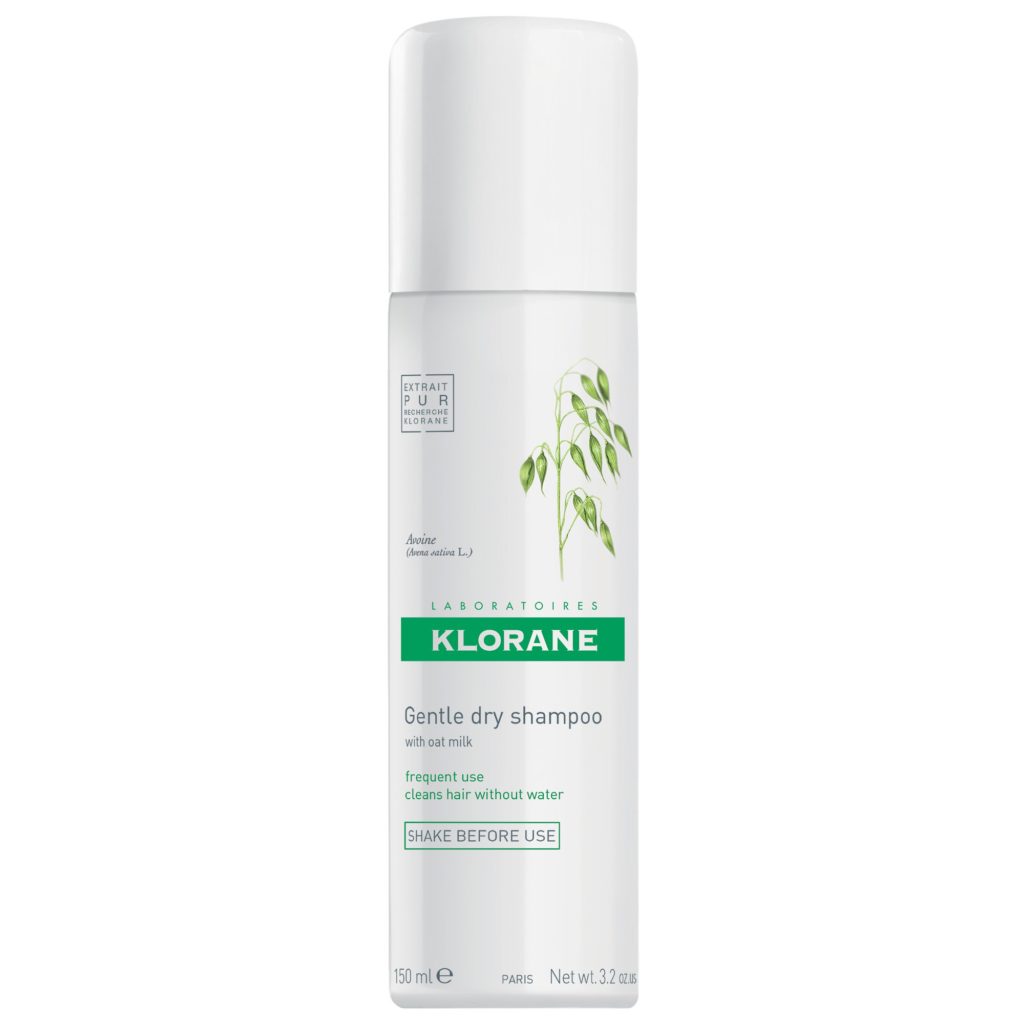 It's cold, so you toss on a beanie. You feel warm and toasty throughout the day (while scoring cool-weather style points), then whip it off for dinner, and bam – a matted, staticky mess lurches out to greet you.
The solution
The solution is not to stop wearing hats (it's chilly!). Instead, after styling your hair, wait until it cools before putting your hat on. Your hair should retain its original shape when you take the hat off later. When your hair is warm it is moldable, so putting a hat on when it's still warm causes the dreaded awkward dents.
For a quick fix, you have two options:
Carry around a mini dry shampoo (we like Klorane Dry Shampoo with Oat Milk) and lightly mist your head. Tousle your hair with your fingers to work out knots and create volume.
When you get to your destination, remove your hat and then flip your hair upside down, using your fingers to loosen everything up. If there are flyaways, use a pinch of hand lotion to tame them.